At Appalachian since 2004, Laura Anne worked first as the office manager for the Department of Anthropology, then as the Student Teaching Coordinator for the Reich College of Education. She joined the Department of Philosophy and Religion in October 2018.
She is the author, under the pen name L.A. Nicholson, of the book What Doesn't Kill Us: My Battle with Anxiety (CreateSpace, 2011.) An advocate for those suffering from mental illness and their families, L.A. has given more than 60 public presentations, both through the National Alliance on Mental Illness's "In Our Own Voice" program, and on her own.
In her spare time, L.A. volunteers at Horse Helpers of the High Country rescue farm, and tends and develops her own mini-farm in the Cove Creek area.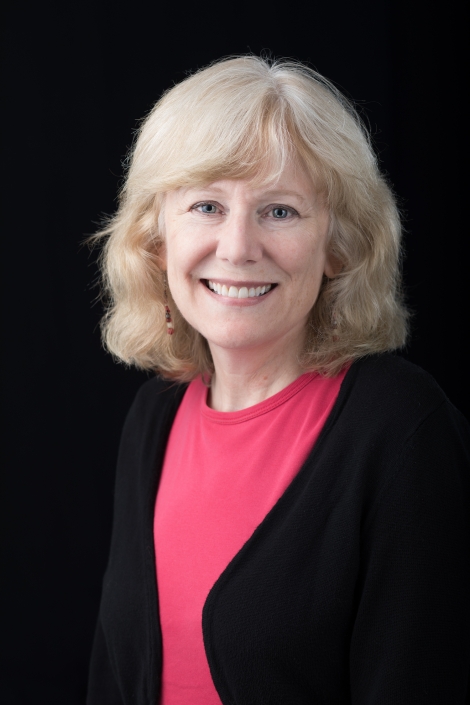 Department:

Philosophy and Religion

Email address: Email me

Phone: (828) 262-3089
Office address
I. G. Greer Hall 114