Welcome to the Department of Philosophy and Religion!
We invite you to explore our world, examine beliefs, understand a diversity of world views, and challenge the ideas and values that instruct our lives.
Whether you take one class, pursue a major in our department, or stop by for a chat, you will find that philosophical & religious dialogue is stimulating and thought provoking. Human beings have asked philosophical and religious questions throughout recorded history, and such questions lie at the heart of what it means to be human. By pursuing knowledge in this department, you will be participating in value inquiry and the search for meaning that motivates human beings and that characterizes human culture.
In our contemporary world where so much conflict and human misery stems from religious and philosophical bases to politics, we can no longer afford to remain uninformed about the world's diversity of philosophical and religious perspectives. Come join us in our attempt to learn more about human communities, hopes, and aspirations.
The thinking and communication skills acquired through an undergraduate degree in Philosophy & Religion are important in all career pursuits and appeal to a variety of employers or may be used as a further specialized study. Some graduates have gone on to complete advanced degrees in philosophy, divinity, law, religious studies, education, history, and psychology.
For a brief history of the Religious Studies program at ASU, CLICK HERE.
Meet our Majors
Meet some of our current and recently graduated majors in philosophy and religion.
Award-Winning Faculty
Dr. Kim Hall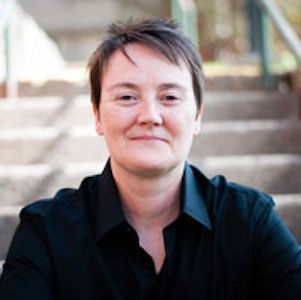 Awarded the College of Arts and Sciences
Donald W. Sink Family Outstanding Scholar Award
The award honors the tenured faculty member in CAS who has made outstanding scholarly contributions throughout his/her career.
Dr. Davis Hankins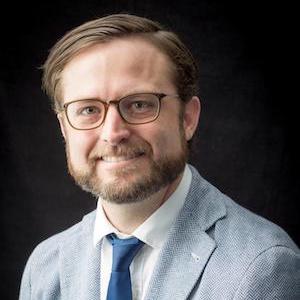 Awarded the College of Arts and Sciences
William C. Strickland Outstanding Junior Faculty Award
It is awarded to a member of the faculty who has demonstrated, while at the University, the highest standards of excellence in research, scholarship and contributions to his/her academic field.
Dr. Rick Elmore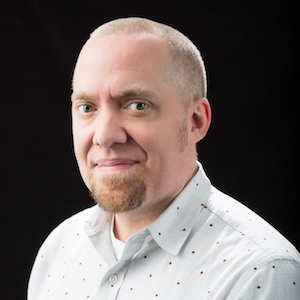 SGA Outstanding Professor for the College of Arts and Sciences
This is a student nominated award sponsored by the Student Government Association and awarded to one faculty member in each college of the University.
Dr. Ozzie Ostwalt
Ozzie Ostwalt won a 2019 Wilbur Award for his interview on "Religion in Life" with the Reverend Jesse Jackson. Wilbur Awards honor excellence by individuals in secular media – print and online journalism, book publishing, broadcasting, and motion pictures – for communicating religious issues, values and themes.