Biography
I am an Associate Professor of Religion. I research and teach about how humans construct meaning in their lives within, alongside, and outside of traditional religious venues. I work with the colonial past, looking at how our ancestors understood their world and how it still affects our modern understandings of race and religion. I also think about the possible futures we imagine that echo the questions of religion: who we are, how we make sense of our world, and what gives us meaning. You can find a list of my recent publications here (a complete listing of my publications can be found here).
I am co-author with archaeologist Dr. Cheryl Claassen (https://anthro.appstate.edu/directory/dr-cheryl-p-claassen) of Religion in Sixteenth-Century Mexico: A Guide to Aztec and Catholic Beliefs and Practices forthcoming from Cambridge University Press. This work explores the development of religion in the 16th century across the Atlantic, from Spain to Tenochtitlan. Devotion expressed through cults was the single most salient aspect in the transfer of Catholicism to New World people. The cultic organization of both Aztecs and Spanish Catholics at time of encounter were large and small scale community, family, and personal devotions operated in both cultures with significant impact on their respective economic systems. This book highlights the role that religion played in the emerging modern world at its birth in the 16th century in the regions of Iberia, Anahuac, and "New Spain", or central Mexico from Zacatecas to Oaxaca. An in-depth historical essay is followed by 118 key word entries spotlighting cultic practices to show native and Spaniard perspectives on a topic prior to the 16th century and then highlights the agency of each during the initial 100 years. Our reading of the history of these two world religions is that both were fluid rather than fixed, each incorporated elements of religion from conquered peoples, accommodating practices, transforming beliefs, shaping cultures. It is our opinion that what developed in the 16th century in New Spain was a Catholicism infused with elements far beyond the Iberian core. This exploration not only adds to our knowledge of both Aztecs at the time of the conquest and early-modern ecclesiastical strategies and practices but increases our understanding of the pliability of religion and the mechanisms of mestizaje religiosity.
Research Interests
Religion and Colonialism; History of Religion in Social Theory; Early Modern Christianity in Latin America; Global Christianity; Religions in the Americas, Religion and Science Fiction.
Education
Claremont Graduate University, Claremont, CA
Ph.D. Religion, 2006
The University of Chicago, Chicago, IL
Master of Arts, Religious Studies
Webster University, St. Louis, MO
Bachelor of Liberal Arts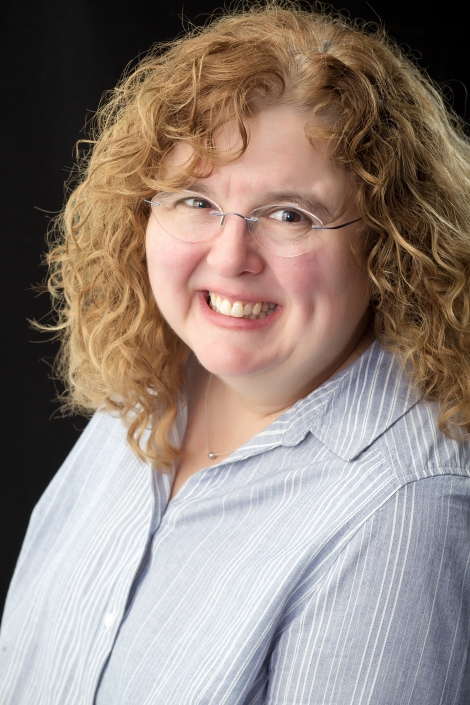 Title:

Associate Professor of Religious Studies and Director of the Watauga Residential College
Department:

Philosophy and Religion

Email address: Email me

Phone: (828) 262-7641
Office address
I. G. Greer Hall 214-A