Biography
Ruble earned a B.A. in Philosophy & Religion, and an M.A. in Psychological Counseling, both from Appalachian State University. After several years working in community mental health services and educational opportunity programs. Ruble returned to school, earning an M.A. in the Philosophy and Ethics of Mental Health from Warwick University, U.K., and a Ph.D. in Philosophy from the University of Tennessee. When he is not doing philosophy, Ruble can be spotted climbing and running in the beautiful Blue Ridge Mountains with his dog, Red.
Research Interests
Ethics, Neuroethics, Medical Ethics, Philosophy of Psychiatry, Nietzsche
Publications
Articles and Chapters
"Must Motivation be Endogenous?" American Journal of Bioethics Neuroscience 6(1): 46-47, February, 2015
"Philosophers, Psychopaths and Neuroethics". In Bloomsbury Companion to Philosophy of Psychiatry, Eds. R. Bluhm and S. Tekin. 2019. Bloomsbury Press.
"Nudges and Budges". The American Journal of Bioethics 19(5), 72-74, May, 2019 *Co-published with undergraduate philosophy major Karoly Majtenyi.
"Nervous Norms". The Normative Implications of Neuroscience, Eds. Elizabeth Hildt and Geoff Holztman. May 2020. Springer Nature.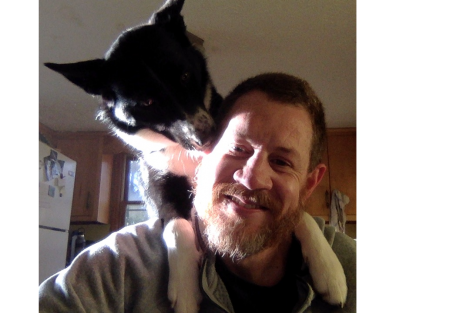 Title:

Senior Lecturer of Philosophy
Department:

Philosophy and Religion

Email address: Email me

Phone: (828) 262-2425
Office address
I. G. Greer Hall 223