My research explores the ways in which premodern biographers of Muhammad sought to articulate boundaries of emotional comportment to their audiences. While there is a rich amount of scholarship on the ways in which sacred biographies function as sources of ethical reflection, the crucial role of emotion in the formation of the ethical self remains an understudied topic in Islamic studies. Like the once marginalized study of gender, I argue that integrating emotion as an analytical category, rather than viewing it as a specialized field, may serve to enrich religious studies.
In addition to my work in Islamic studies, I have extensive training in the field of Jewish studies. I am particularly interested in how Jewish studies "fits" in relation to other domains of knowledge, and how it is frequently positioned as an interdisciplinary field of study.
As a specialist in two traditions which have been historically rendered "Other," I understand the consequences of the devaluation of diversity. In the classroom I therefore emphasize the necessity of understanding religion in the context of power and authority. I also strive to create an environment in which my students feel comfortable expressing their views openly, but with great self awareness.
Education
Ph.D., Emory University
M.A., Wake Forest University
B.A., Illinois College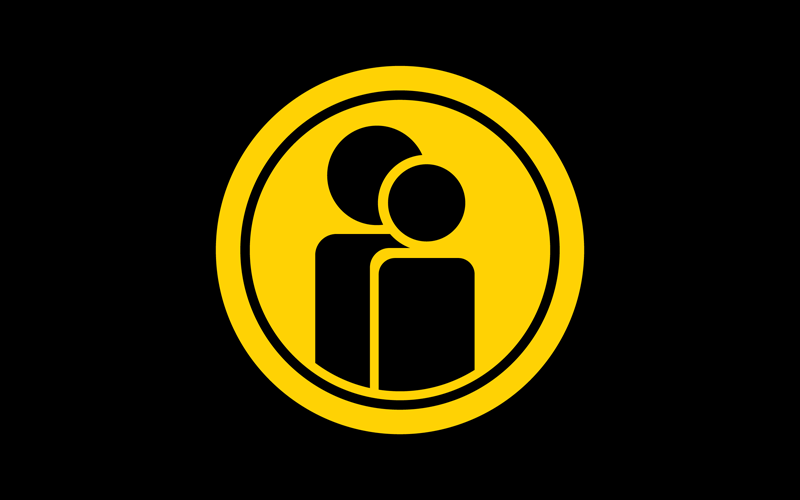 Title:

Assistant Professor of Religious Studies
Department:

Philosophy and Religion

Email address: Email me

Phone: (828) 262-2986
Office address
I. G. Greer Hall 118-A