Biography
I study biblical literature, religion, and society in light of modern literary theory and philosophy. I'm currently writing a book on Jewish history and literature in the early Hellenistic period (the 3rd century BCE). I also continue to work on the book of Ecclesiastes and the history of its use and influence in Jewish, Christian, and other communities. My research focuses on the Bible's wisdom literature and its reception, but I have published widely on a range of topics such as the concept of sovereignty in the stories about Elisha, feminist biblical interpretation, economics in the biblical world, and the shifting boundaries delimiting religion in the history of biblical interpretation. My first book, published in 2015, demonstrates why the book of Job is an important philosophical voice on contemporary concerns such as the limits and possibilities of desire, subjectivity, ideology, ontology, and ethics. I regularly teach surveys of the Old and New Testaments, plus courses on Gender and Sexuality, Prophecy and Justice, Literary Theory and Cultural Studies, and Visual Art and Religious Practices.

You can find a representative list of my publications here.

My wife, Stephanie, and I have two boys, Miller and Nathaniel. I am originally from North Carolina and I'm thrilled to be back.
Education
Ph.D. (2011) Emory University
M.Div. (2005) Columbia Theological Seminary
B.S. (2002) North Carolina State University
Courses Taught
Rel 1110 Religions of the World
Rel 2010 Old Testament: The Jewish Scriptures
Rel 2020 New Testament
Rel 2110 Judaism
Rel 3010 Biblical Prophets: Justice & Hope
Rel 3020 After Jesus: From Paul to Christianities
Rel 3030 Gender, Sexuality, & the Bible
Rel 4700 Critical Theory & Biblical Texts (Senior Seminar)
Rel 4700 Visual Art, Sacred Texts, and Religion (Senior Seminar)
UCO 1110 Religious Literature & Visual Art (First Year Seminar)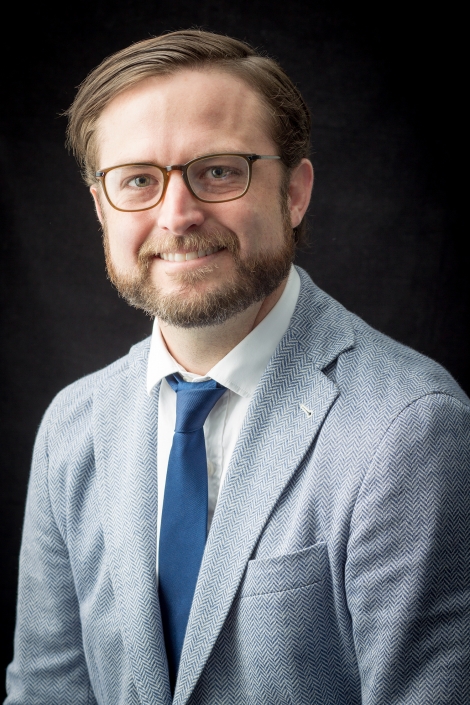 Title:

Associate Professor of Religious Studies
Department:

Philosophy and Religion

Email address: Email me

Phone: (828) 262-6610
Office address
I. G. Greer Hall 228